Perhaps Britains biggest and most loved cruise line, P&O Cruises has been sailing the seas for over 180 years. But what makes them tick? In the first of a new series, we shine the spotlight on P&O Cruises, showcasing the aspects that are important when helping you decide if they could be your perfect cruise line!
P&O Cruises: calling life's explorers
P&O Cruises (short for Peninsular & Oriental Cruises) is Britain's oldest cruise company, tracing their roots back through over 180 years of history. Having won several awards, including 'Best Overall Cruise Line' and 'Best Family Cruise Line', they pride themselves on being one of Britain's favourite cruise providers. P&O Cruises promise friendly, attentive service, outstanding, fine dining and an array of activities and entertainment, all tailored to meet British tastes.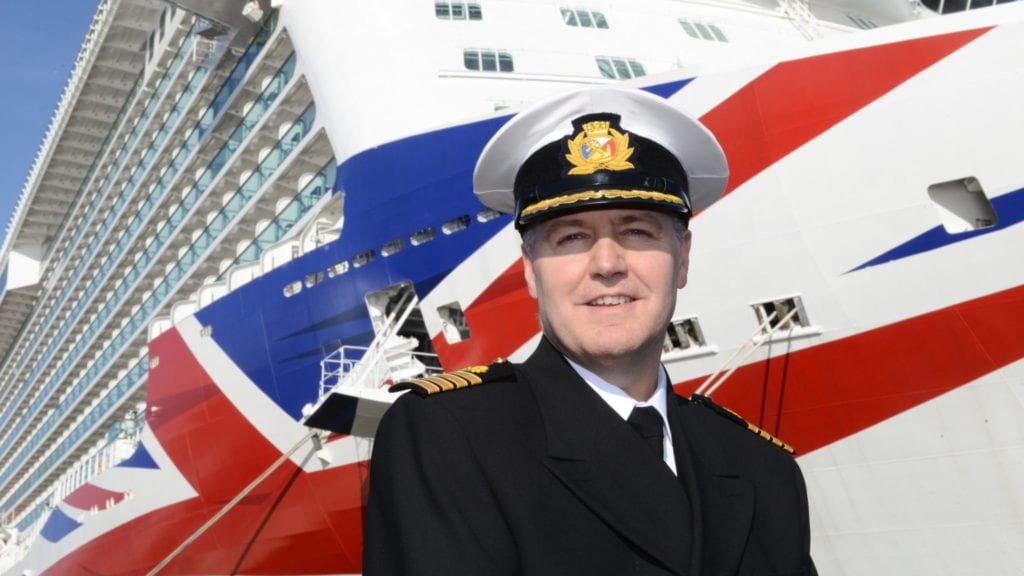 Having an intimate style, P&O Cruises bridge the gap between traditional and contemporary cruising, while providing the latest in modern entertainment, technology and innovation. With Oriana departing the fleet in August 2019, there will be six ships sailing under the P&O Cruises flag. Their latest ship, Iona, will bring this total back to seven when she joins the fleet in May 2020, with an eighth due in 2022! Each ship has its own unique character, being crafted to suit a range of British tastes. From action-packed family holidays to more tranquil and relaxed adult only cruises. They are sure to have a ship which suits your personality!
Who sails with P&O Cruises
Given their heritage, pretty much every single aspect of P&O Cruises has been thoughtfully designed with British tastes in mind. From in-cabin tea and coffee facilities and UK plug points to the largest selection of British Ales at sea – P&O Cruises have you covered. They focus on exploring the world in comfort and style, helping you to make the most of every moment.
One of the aspects I love about P&O Cruises is how they are truly multi-generational. There really is something on board for everyone, whether young or young at heart! They provide the perfect foundation to build your family holiday and you will often find three (or four!) generations choosing to cruise together each year. How amazing is that?
If you prefer a childless holiday, then fear not. As well as being perfect for the whole family, P&O Cruises also have ships designed exclusively for adults. The choice is yours!
Life on board
Offering a blend of discovery, relaxation and great service, P&O Cruises have much to offer when you choose to cruise with them.
Entertainment
From social gatherings and card games to dance classes, quizzes, bingo and beyond, there's no shortage of activities onboard. All ships in the fleet have swimming pools, spas, sports areas, shops and a variety of bars and lounges to suit all tastes! There are also enrichment programmes featuring guest speakers and experts on a range of different subjects. A variety of themed cruises including food, music and dance provides the oppotunity to get up close and personal with some of your favourite chefs and Strictly Come Dancing professionals!
As the evening draws in the ships come alive with the sound of music, dance and great conversation. Featuring live music, West End style shows, comedy and cabaret, the possibilities are endless. And we mustn't forget those fabulous sailaway parties that P&O Cruises are famous for!
Dining
Variety is the spice of life when it comes to dining with P&O Cruises. There are numerous options on board providing you with ample choice and the chance to, quite literally, eat your way through each day! Breakfast, lunch and dinner, plus afternoon tea, are all served in the Main Dining Rooms, where gourmet meals and excellent service awaits your arrival. Gala nights provide an extra bit of sparkle with themed menus created by 'Food Hero' Marco Pierre White. If you fancy something a little less formal, then every ship has a buffet restaurant and varying 'fast food' outlets accessible throughout the day. All of which are inclusive in your cruise.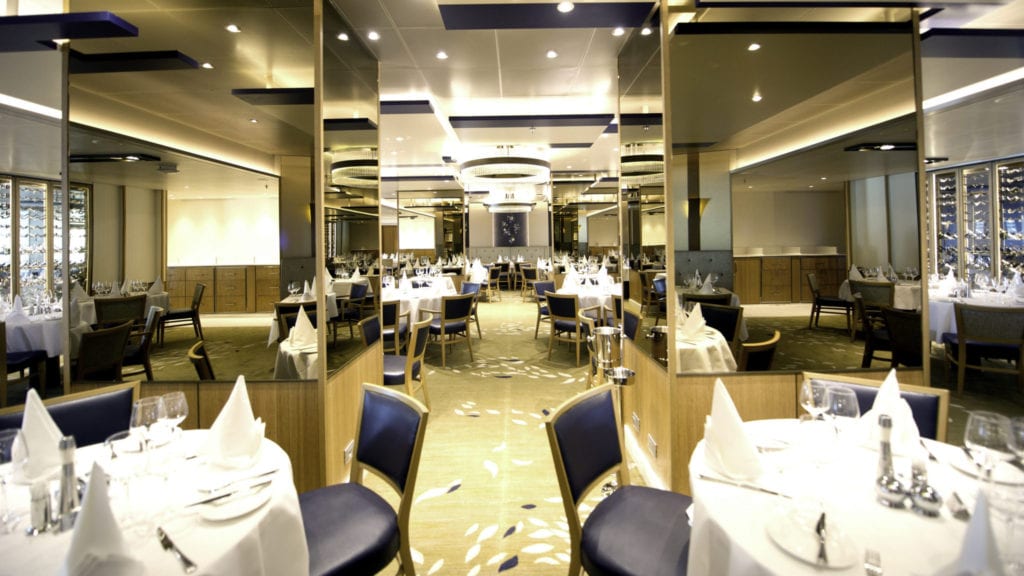 For something a little different, there are a range of speciality restaurants across the fleet which you can choose to dine at for an additional fee. From extraordinary fine dining in Epicurean to the more fun and relaxed Beach House and the firm favourite that is Sindhu, and plenty more in between. One thing's for certain, you won't be short of choice!
Drinks
P&O Cruises have a huge range of hot and cold soft drinks and alcoholic beverages for you to choose from. With no service charge onboard (many cruise lines add 15% on to every bar bill), and price lists that are extremely competitive to those found on land, P&O Cruises are one of the most reasonably priced cruise lines.
Recently, new drinks packages have been rolled out across the fleet with varying options depending on your personal preferences. You can find out more about these in the links below.
Dress code
During the day, there is a relaxed atmosphere onboard and you are welcome to wear the same clothes as you would on any other holiday. During the evening there are two dress codes: "evening casual" and "black tie". Black-tie includes attire such as a dinner jacket, tuxedo or trouser suit, ball gowns and cocktail dresses. Evening casual includes stylish leisurewear such as casual separates, open-neck shirts/polo shirts and dresses. A jacket is completely optional and T-shirts are also ok providing they do not contain any offensive symbols or language on them.
Restrictions: In the evening trainers, shorts, football shirts and tracksuits are not permitted; smart denim and jeans are acceptable. The dress code applies to all restaurants and bars. Swimwear is not permitted in the lounges, indoor bars, restaurants or reception area, at any time.
Tipping onboard
In recent years P&O Cruises have favoured the auto-tipping policy in line with many other cruise companies. However, they recently announced that for cruises departing after May 2019 tipping isn't required onboard! There are also no service charges when purchasing drinks onboard.
Good service, good value and good times are all part and parcel of your P&O Cruises holiday.

P&O Cruises
Of course, you are still welcome to tip a specific person should you feel they've gone that extra mile. You can also personally recognise a crew member by nominating them for an Outstanding Service Award. This provides crew with the opportunity to gain the recognition they deserve, as well as prizes and a cash award.
Meet the fleet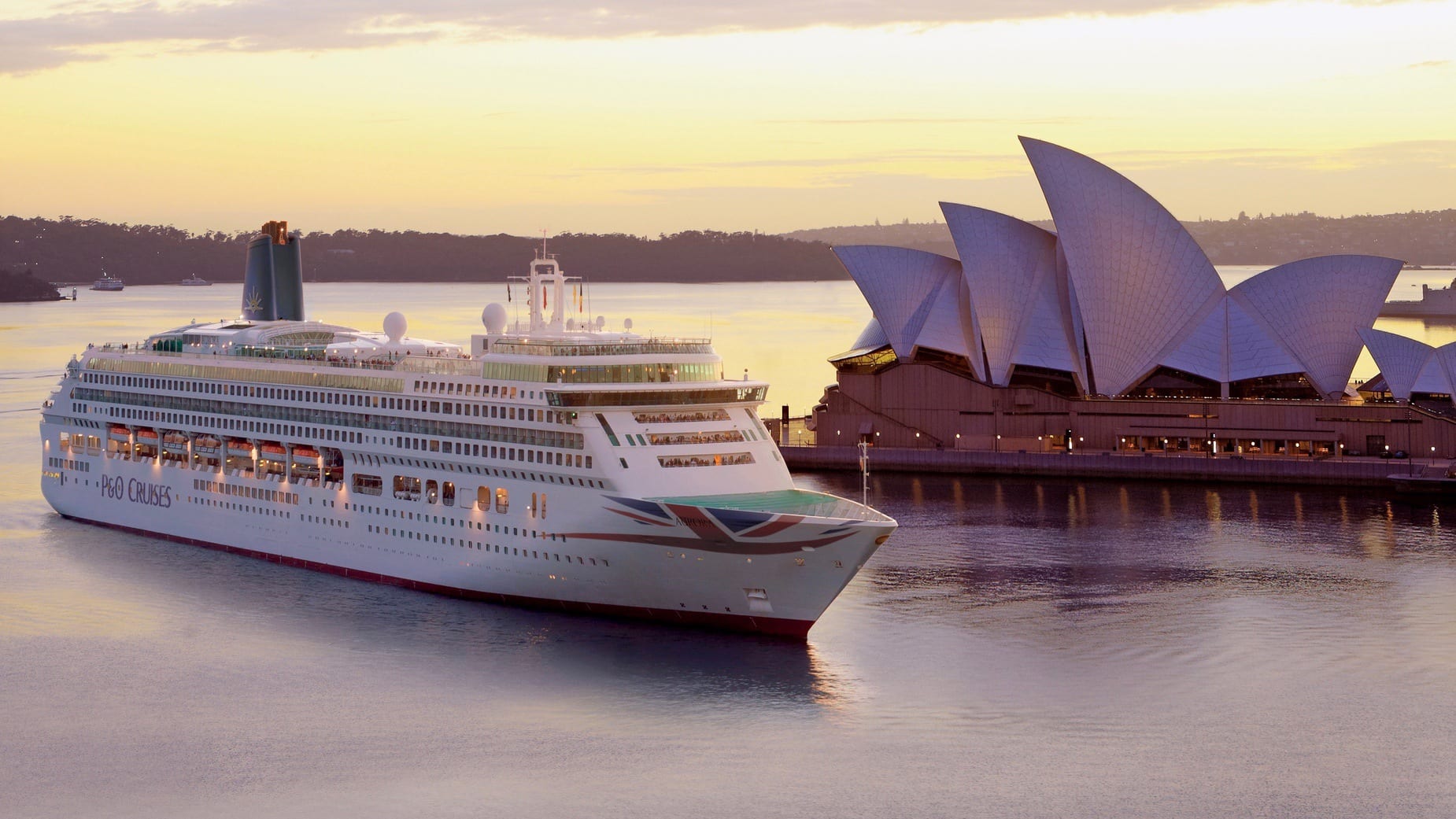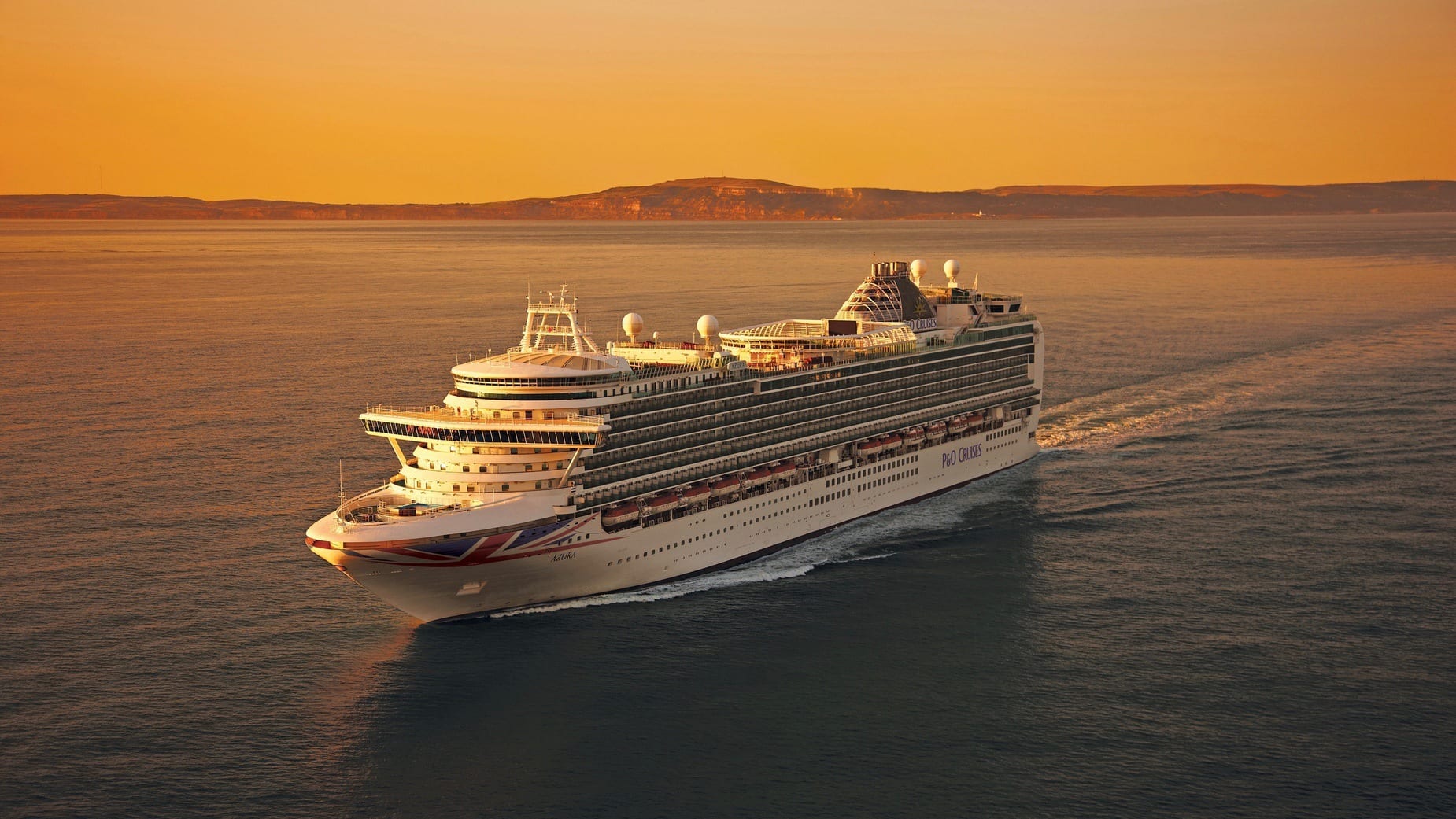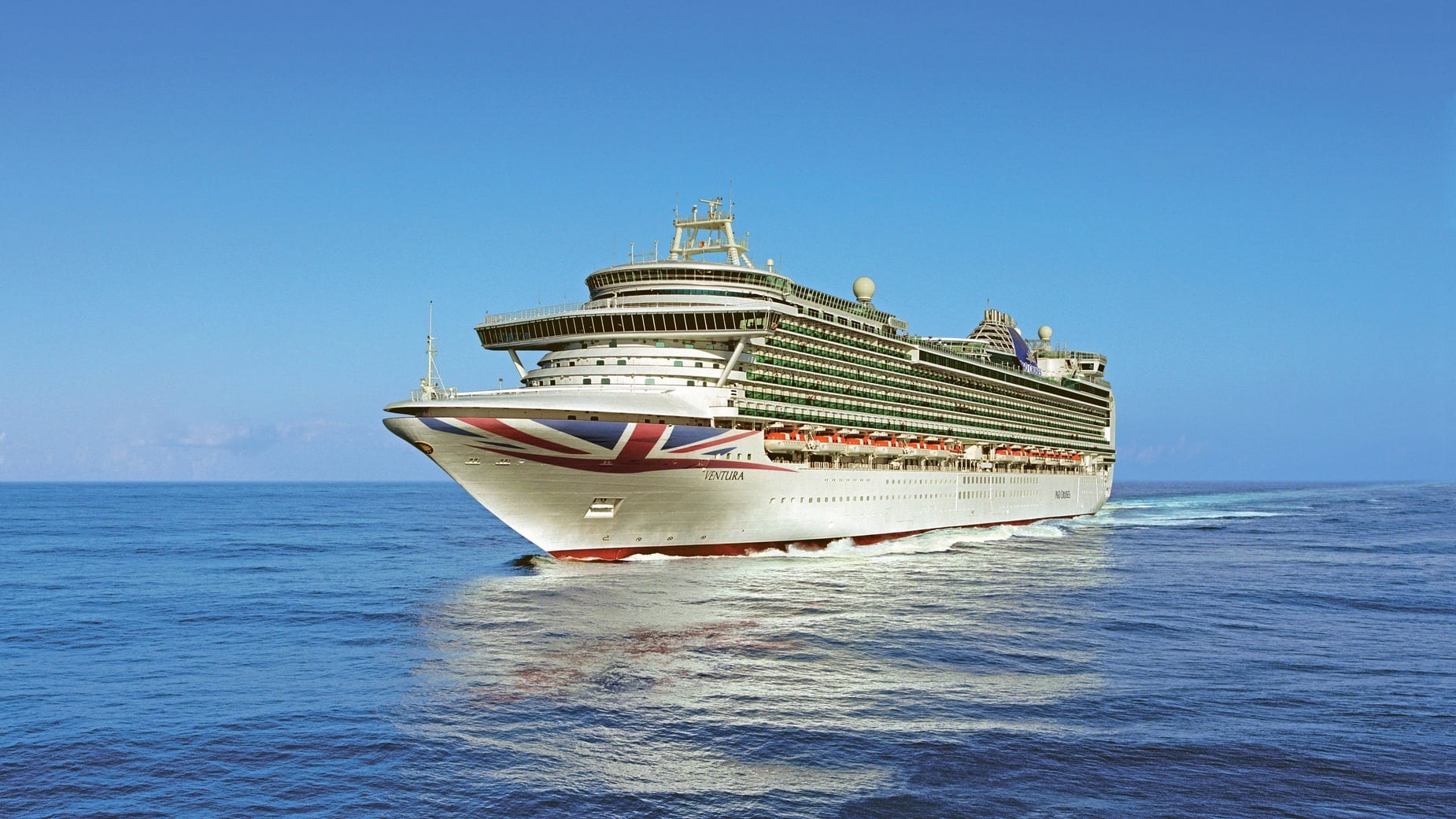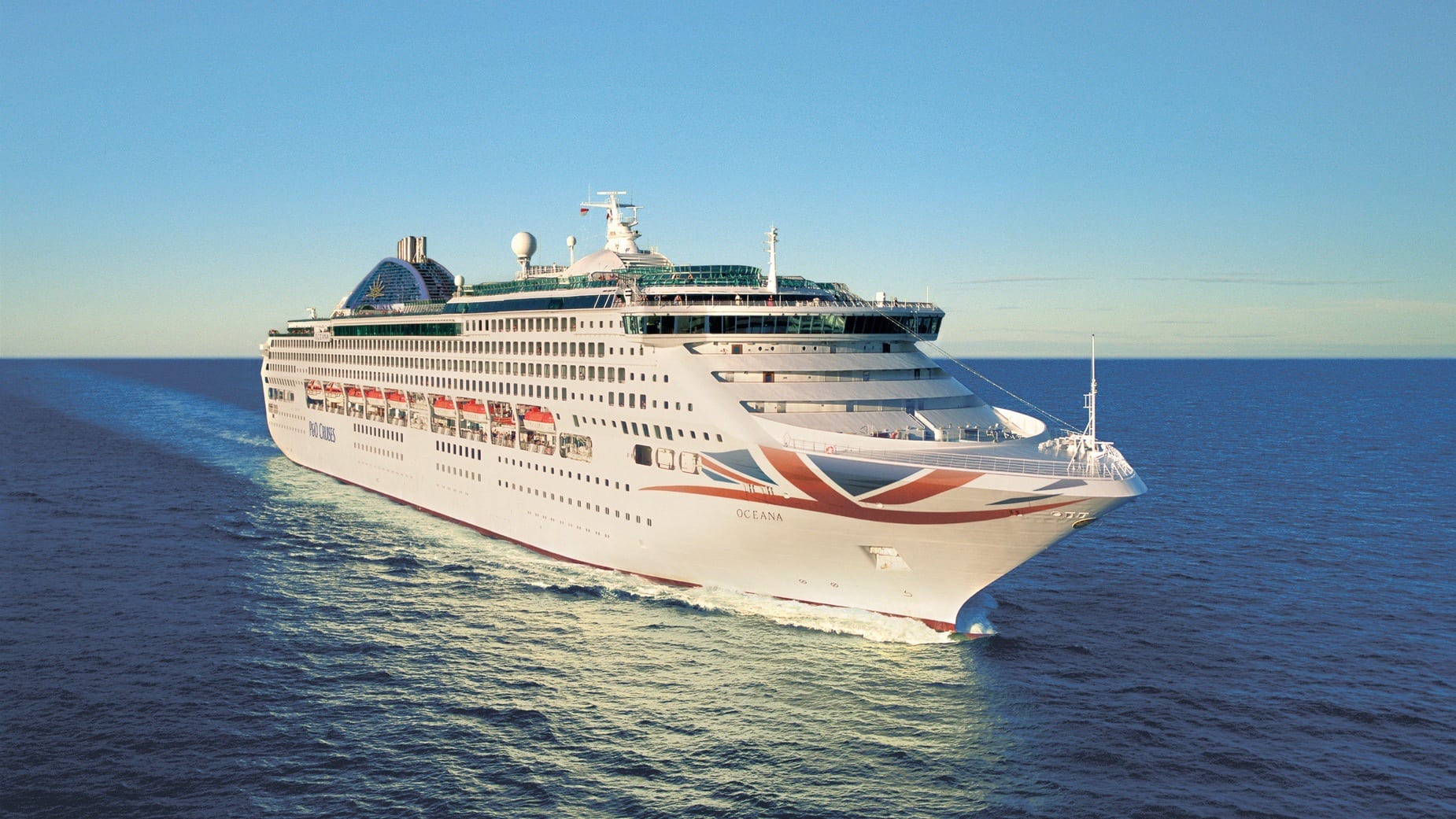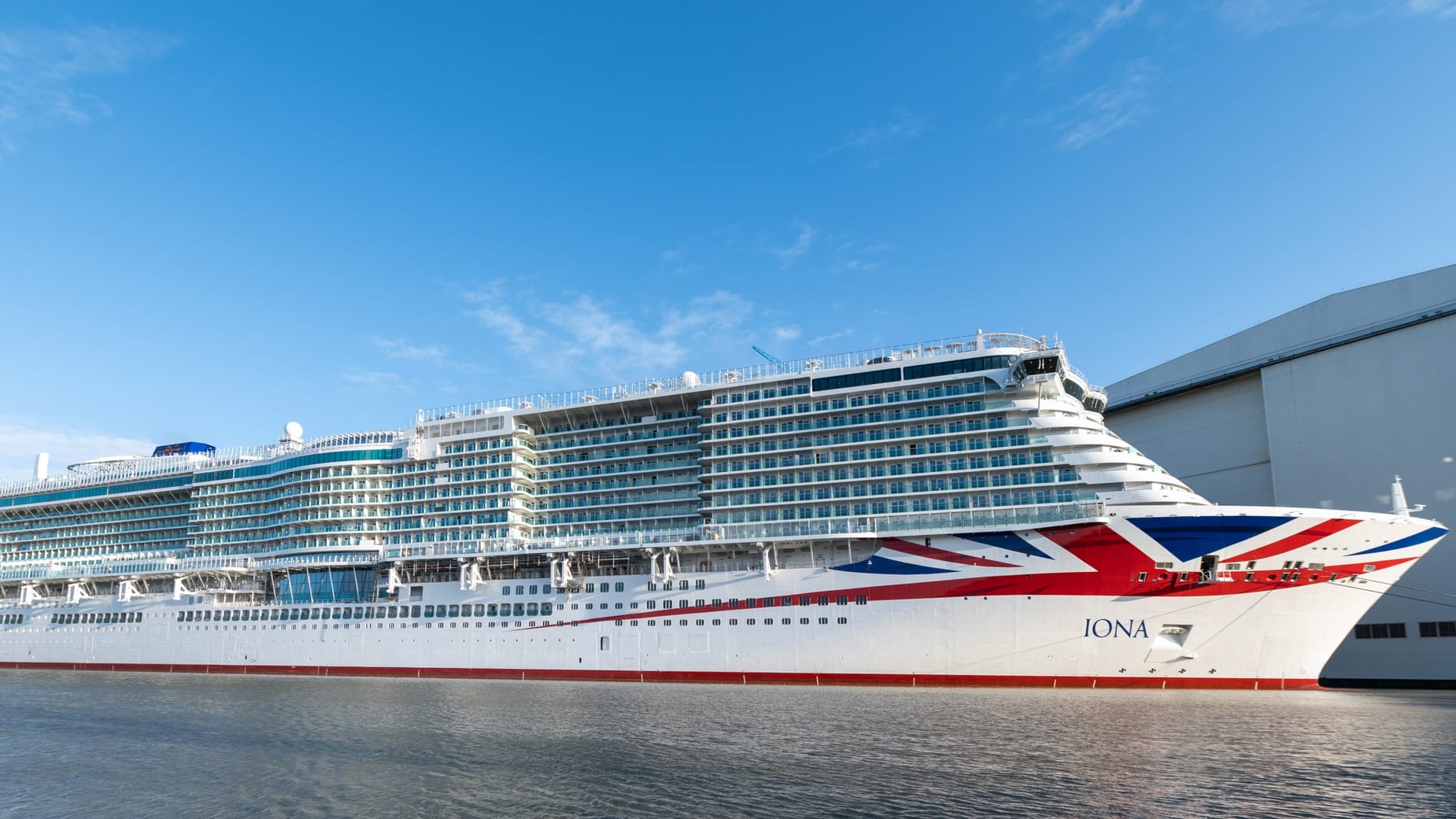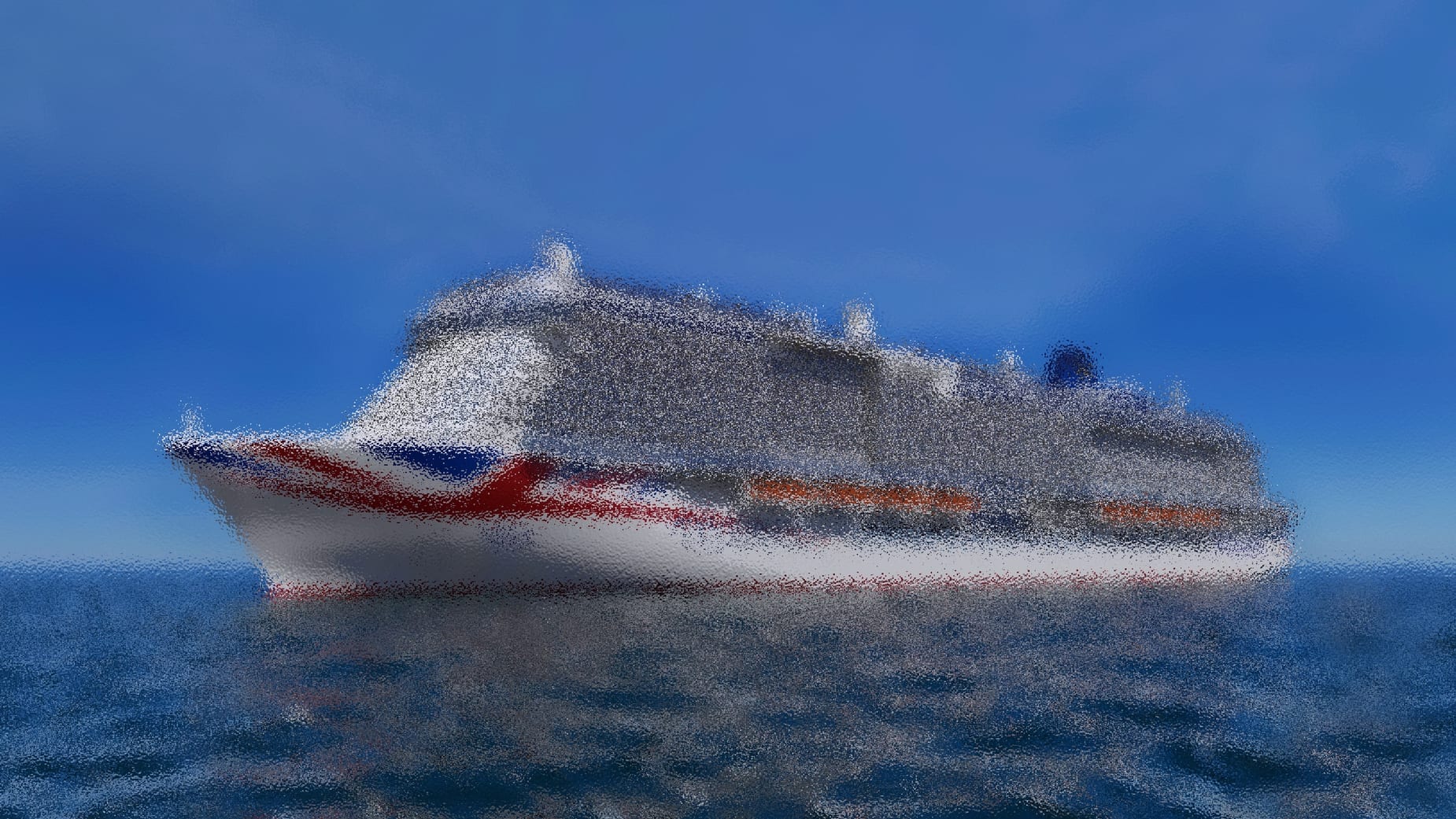 P&O Cruises Britannia at sea
P&O Cruises New Ship 2022
Why book with P&O Cruises?
Designed specifically for the British market. Yes, that means tea and coffee facilities in your cabin, UK plug points, excellent service and outstanding dining and entertainment options. Not to mention elegantly designed ships – all created to suit British tastes.
Sail from Southampton. Being based in Britain means P&O Cruises offer an unparalleled amount of choice when sailing from Southampton, 365 days a year! If that's not all, they also offer a variety of fly-cruises and worldwide ports of call!
Choice, Choice, Choice. With so many ships, both family-friendly and adult-only, as well as an array of destinations, the choice is all yours. Plus, when it comes to dining and entertainment, you can do as much (or as little!) as you like.
No tips expected. Tipping is solely at your own discretion – From June 2019 onwards, no pesky auto-tipping policy to stress about.
Everything is in Pounds Sterling. From booking to settling your onboard account, everything is in Great British Pounds meaning no exchange rates and bank charges. Plus, isn't it a pain when you have to spend ages working out how much things cost in 'real' money?
The Peninsular Club. A fantastic loyalty scheme organised by P&O Cruises which rewards guests for their continued loyalty. Perks include between 5% and 10% discount on purchases onboard, complimentary sailaway champagne and priority embarkation and disembarkation.
That's a wrap!
That concludes this cruise line spotlight featuring P&O Cruises. I hope it has provided an insight into what you can expect should you choose to cruise with them! Below I have included an array of links all about P&O Cruises that you may find helpful. Of course, if you have any specific questions that you would like me to answer then please do let me know! There isn't much I don't know about P&O Cruises…and if I don't know, I will certainly find out for you.
Stay tuned for future cruise line spotlights coming soon.