Britains most popular cruise destinations! When sailing directly from the UK, the length of your cruise will play a large role in determining your itinerary. However, do not despair if you don't fancy a fly-cruise. Although shorter cruises may not be able to travel as far, there are still several options you may wish to pursue. Those who can spare endless days onboard can sail away to their heart's desire. But whether travelling north to visit the stunning Norwegian Fjords or embarking on a world circumnavigation taking you to Singapore, Sydney and beyond, choice is something you certainly do have the luxury of.
Popular cruise destinations from the UK
The Caribbean
Thought to be the most popular cruise destination in the world, the Caribbean is a place like no other. Nearly every cruise line offers itineraries around these sunny shores and you don't have to look far to see why! With turquoise-blue water and white sandy beaches, you'll find no end of glorious spots to while away the time and top up the tan! For the more adventurous, there are rainforests to visit and action-packed activities such as zip-lining, snorkelling, cave tubing and more! The Caribbean provides the holiday of a lifetime, which you will just have to repeat!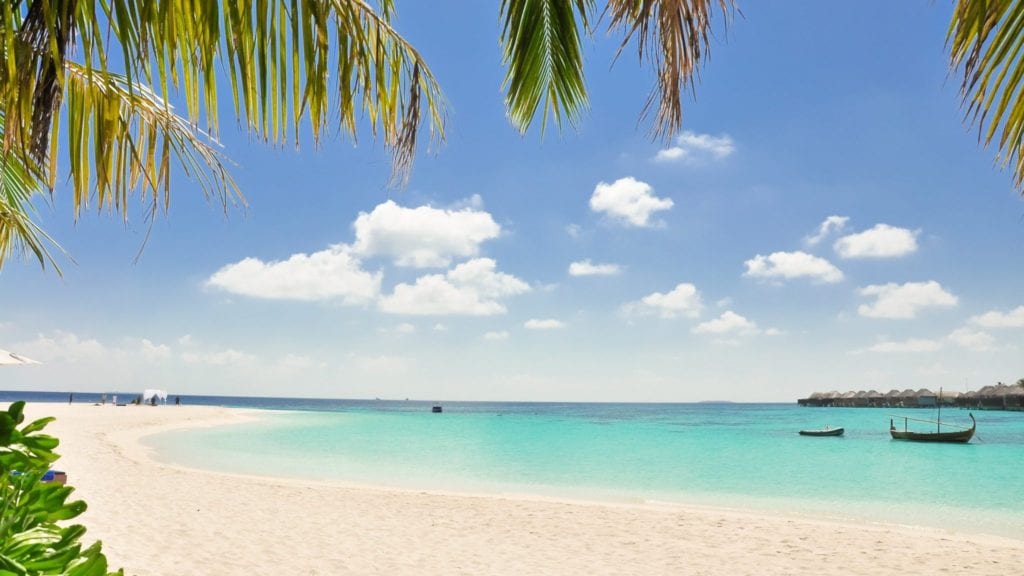 The Mediterranean
A little closer to home, the wide straits of Gibraltar mark the entrance to the Mediterranean, which stretches over 2000 miles to its end at the Suez Canal. Enroute you will find culture, history and architecture to fascinate the mind, and a beautiful climate to top. Add in an array of delectable treats from Spanish tapas to Italian pasta and the Med becomes hard to resist! Visit the sites and see the empires left by the Greeks, Romans and Egyptians! Or relax on the seafront soaking up the atmosphere. The choice is yours.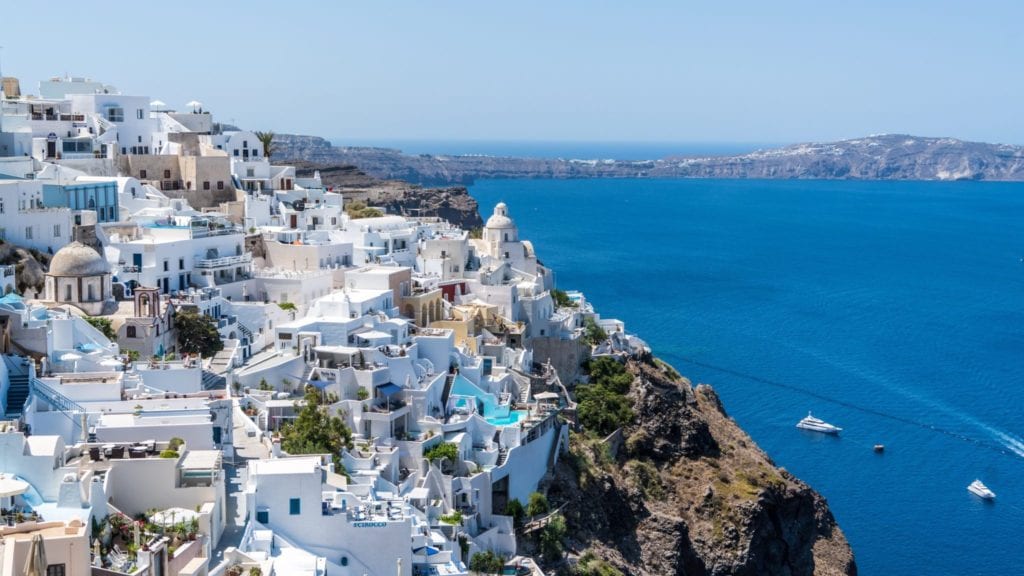 The Norwegian Fjords and Scandinavia
From the cities of Scandinavia to the vast Fjords of Norway, discover picture-perfect locations and coastlines, all surrounded by some of Western Europe's most cultured capitals. To understand the true scale of the magnificent Fjords, one can do no better than experiencing them by cruise. Dwarfing even the largest of cruise ships, the Norwegian Fjords are simply stunning! A popular choice given their proximity to the UK, why not experience them yourself. From lush valleys to folklore and trolls…you certainly won't regret it! Fancy something a little different? Why not explore the beautiful cities of Scandinavia at Christmas? Or travel North in search of snow and the incredible Northern Lights…the possibilities are endless.
The Baltic and Russia
Full of culture, history and outstanding architecture make the Baltics perfect for exploration. From forests with winding rivers to gilded cities and medieval towns, you'll find plenty of opportunities to enrich the soul! Carved by the ocean in both history and nature, the Baltics thrive on ocean life and activity. Cruising is perhaps the perfect way to experience the culture and splendour of the Baltics.
The Canary Islands
The jewel in Spain's crown, the Canary Islands are situated off the west coast of Morocco. Each island has something unique to offer and between them you'll find something to suit all tastes. A popular cruise destination for us Brits during the winter months, the weather is beautiful for most of the year. Housing four nature reserves among the seven islands, you will be in awe by the beauty that surrounds you. From beaches to volcanic craters, there is plenty to keep you amused!
The British Isles
If you have a passion for history, stunning scenery and culture, then you need not look any further than our very own British shores! Bursting with history, we have it all. From castles and stately homes to country cottages and ancient towns. With enough iconic locations than we know what to do with, it's quite amazing what we have on our doorstep. Cruising is certainly a brilliant way to explore the variety of culture and tastes on offer within the United Kingdom!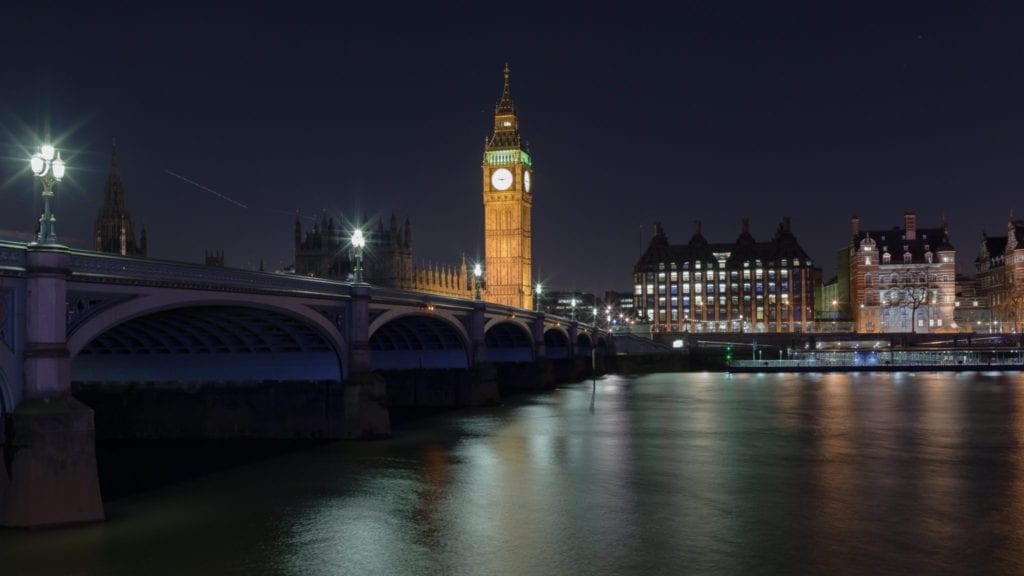 The USA and Canada
Available for a round trip from the UK, North America is rich in beauty and charm. Begin up north on the eastern coast of Canada where you will find an array of breathtakingly stunning destinations. The mighty mountains to picturesque villages of Canada will leave you awe-struck and inspired. Make your way further south to explore the East coast of the USA where you will find everything from sandy beaches and ripe vineyards, to national parks and magnificent marinas. North America has something for every cruiser and is sure to impress all who sets sail on this voyage of discovery.
Transatlantic
Following on from the adventures of North America, we reach not so much a destination but an iconic type of cruise. Embark on a transatlantic voyage, where your experiences will provide you with memories unlike no other. Why not travel in style with Cunard on the most famous ocean liner in the world? With a choice of east and west-bound sailings, plus a round trip should you wish to cruise both ways, witness the golden sun beaming over the New York skyline as you sail past the Statue of Liberty. You won't be disappointed!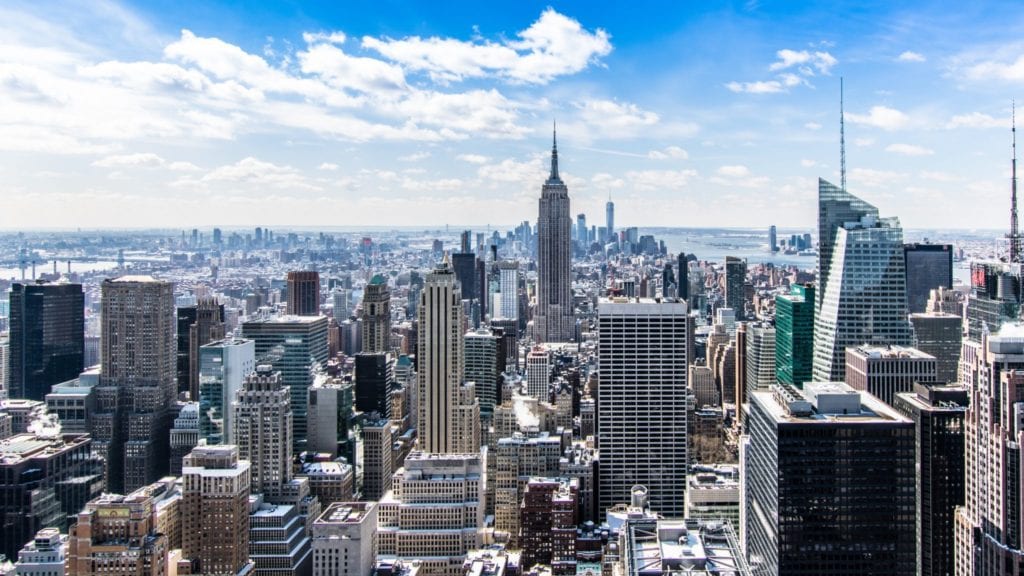 Mini breaks!
Keeping on the topic of cruise types, escape on a mini-cruise in search of relaxation and discovery. With ports of call close at hand offering cultural delights and historic adventures, we are spoilt for choice when taking a short break from the UK. If you're new to cruising and not quite sure you're ready for a full-scale holiday… or maybe you want to introduce a friend to cruise life? Perhaps you're just tempted to escape reality for a few days, then there is no better option than jumping on a mini-cruise. And with great deals often available, why wait?!
Fly out cruise home!
For those who want to travel a bit further but are not keen on flying and/or are short of time, then it might be worth considering a fly out, cruise home option. We've done a few cruises like this (my Dad isn't keen on flying!) and they work really well…especially if you want to head to the USA or Caribbean. You can also catch up with cruises from Dubai and South Africa and sail directly back to the UK. It's perfect as you can get the stress of flying out of the way and all of these options are available for cruises 19 nights or less.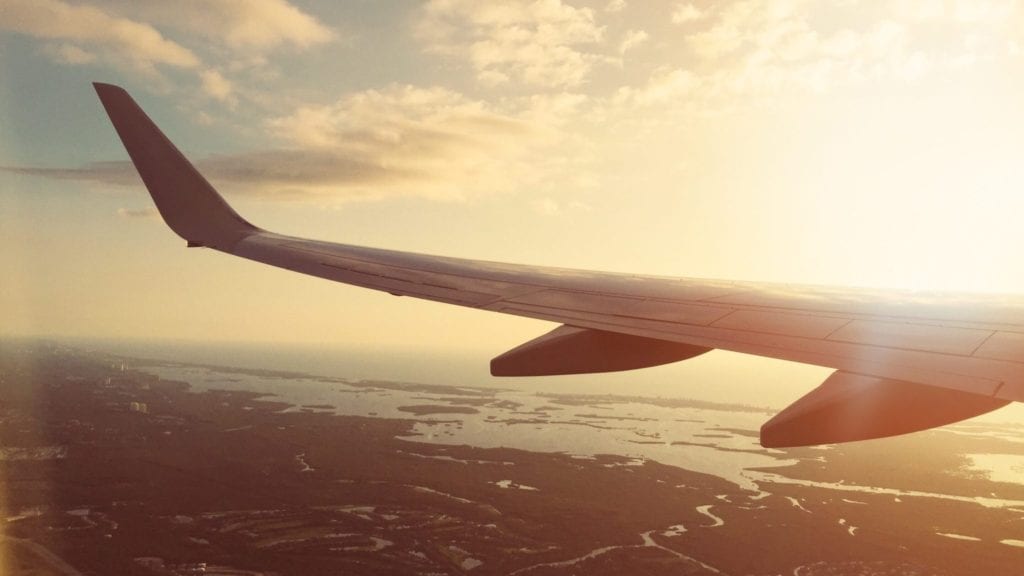 The World!
To finish? The world is your oyster. This is the journey you've always dreamed of. Embark on the journey of a lifetime and sail the world! You'll visit a huge range of diverse destinations, from the vibrant cities of Shanghai and San Francisco to the laidback destinations of Barbados and the South Pacific Islands and more. Make incredible memories, experience an array of cultures, and sample the most exotic locations our world has to offer. An opportunity many would die for…if you can, why not? The world is waiting.
---
Further Reading:
Arctic Illuminations: A northern lights adventure with P&O Cruises – The Cruising Baker @ World of Cruising
Destination guides – World of Cruising
Cruise Destinations with P&O Cruises – P&O Cruises