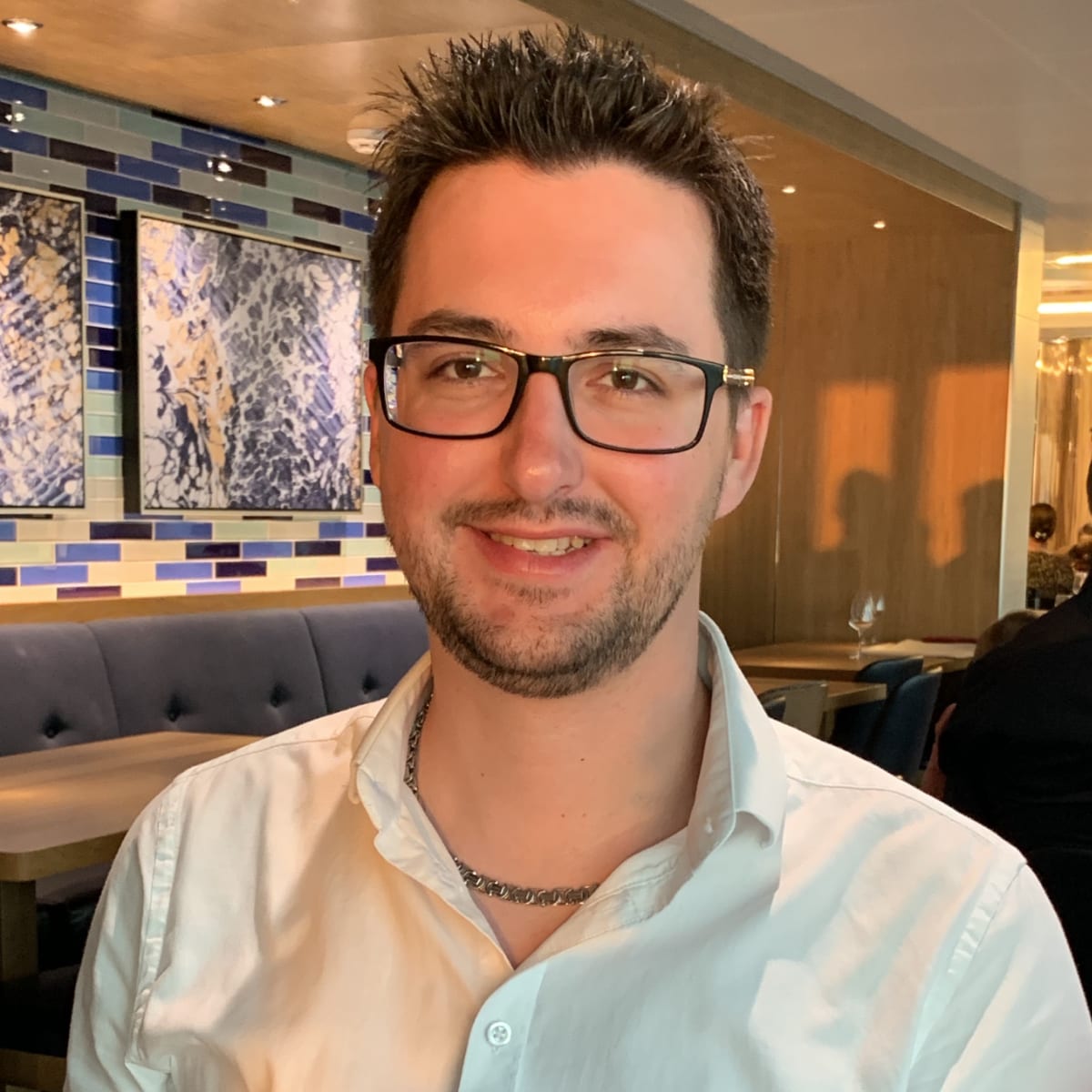 AKA The Cruising Baker. Writer. Doctor. Cruiser. Baker. Anxiety warrior…I wear many hats, all of which add to the inspiration behind this website.
Growing up on the South Coast in Dorset, I've been connected to the sea my entire life and have been baking for my family and friends since before I can remember. Socially awkward and riddled with anxiety, I am passionate about mental health and am always searching for ways to improve our wellbeing. If you would like to learn more about me, go ahead and press that button!
Thank you for joining me on this adventure of travel, food and positivity.
Three of my biggest passions come together to create awesome content, just for you! Where would you like to start? 
Catch up on all of the latest from The Cruising Baker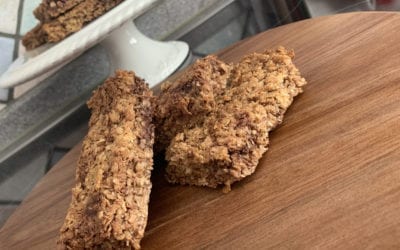 A super yummy, versatile and easy recipe for the most delicious chocolate and coconut flapjacks you will ever make.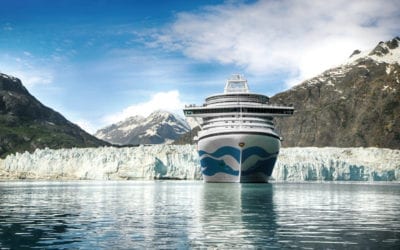 Thinking of cruising with Princess? Then look no further! In this spotlight, find out about Princess Cruises and what they have to offer.
The second in my 'Anxiety and Me' series, I talk candidly about living with anxiety and share a letter from Duff The Psych to help explain how anxiety can impact life.