Below are a number of different resources, products and services that I either use, trust or have bought myself. All being related to the three pillars, these recommendations are based purely on my own experience and no items are sponsored at this time.
Prop Options is a UK brand which design and manufacture leading, luxury cakes stands, serving boards and event props. A family-run, local business (in Dorset), they work hard to provide unique creations that only use industry-approved materials. Whether you're looking for that special something to showcase your cakes and bakes, or a showstopper of a wedding piece, Prop Options are the place to go. You can check out some of their awesome creations on their website, as well as on Instagram, Facebook and Pinterest!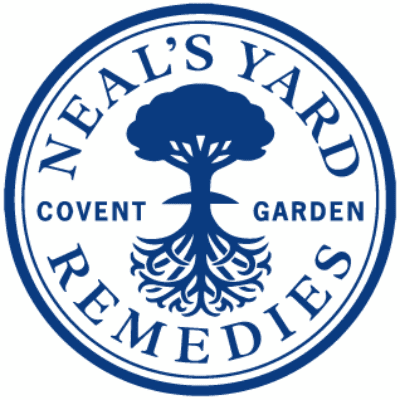 Neal's Yard Remedies is a modern apothecary, creating award-winning natural and organic health and beauty products. All of their products are handcrafted at their eco-factory in Dorset and only use natural, organic and ethically sourced herbs, botanicals and essential oils free from harmful chemicals. They were the first health and beauty brand to receive 100/100 for ethics by The Ethical Company Organisation. Personally, I use their aromatherapy and wellness blends for improving mood, but they also do a wide bath and skincare range. 
Run by Alex Moore, a specialist in manual therapies, sports massage and pilates, Pilates Performance Therapy integrates a range of disciplines to aid with fitness, rehabilitation, and long-term aches and pains. Recognizing that there is no "one exercise fits all" approach, treatment sessions and exercises are tailored and based on the individual's needs and requirements. As well as local one-to-one and group sessions in Dorset, Alex is active on Facebook where you can find a wealth of information and exercise videos available to all.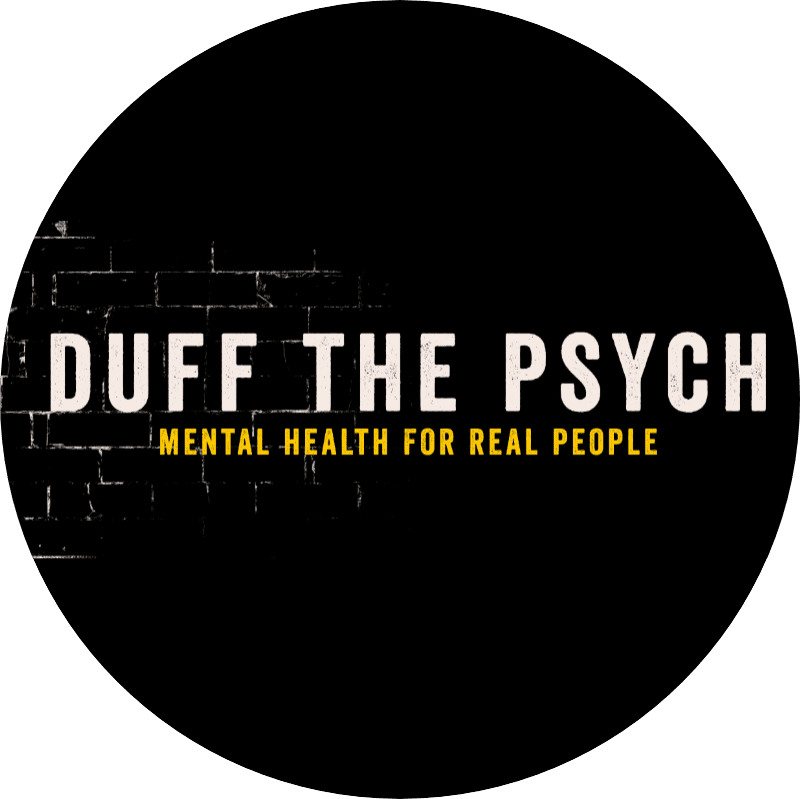 Dr Robert Duff, AKA Duff the Psych, is the best selling author of the Hardcore Self Help book series and host of a weekly Hardcore Self Help podcast in which he takes mental health questions from the audience and interviews interesting guests in an attempt to break down complex psychological issues into plain language for all. Robert has a great way of connecting with his audience and has a huge resource base available to help those struggling with their mental health, and their friends and family.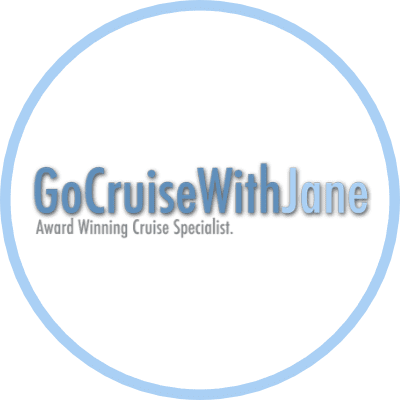 Winner of Best Cruise Agent at the acclaimed Cruise International Awards, there are very few cruise specialists as knowledgable, approachable and dedicated as Go Cruise with Jane. My family and I have been booking our cruises for the majority of our cruising life with Jane and personally I can't recommend her highly enough. There are numerous benefits in booking with a respected cruise agent, so whether it's your first cruise or your 31st, take the stress out of your next booking by getting in touch with the best in the business.