Did you know that April 2nd each year marks World Autism Awareness Day? Surrounding this day is a week full of events and activities designed to raise awareness and understanding of autism. It's also a time to help support and raise much-needed funds for the National Autistic Society and the work they do.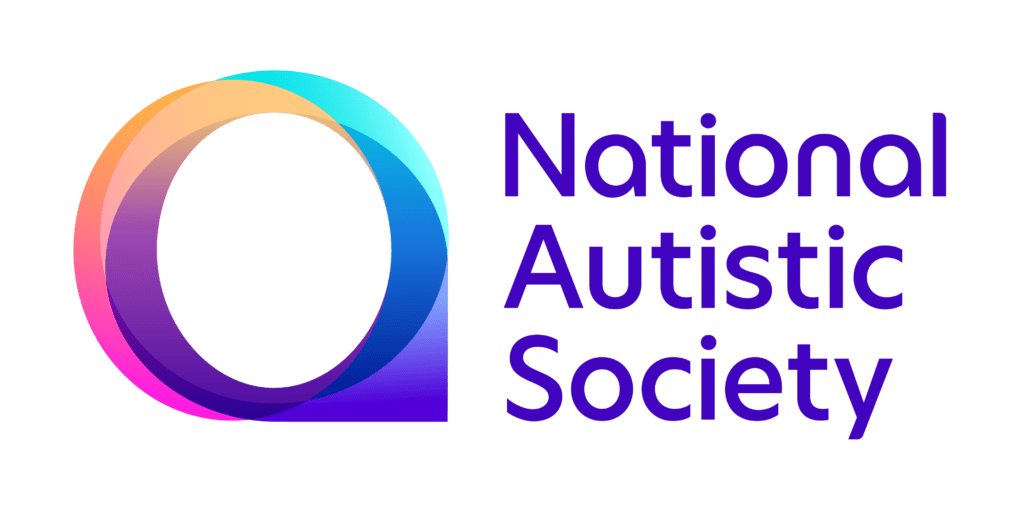 The National Autistic Society
The National Autistic Society (NAS) is the largest autism charity in the UK. They have an amazing team of staff and volunteers committed to bringing passion and expertise to the lives of autistic people every year. The work they do is beyond incredible, providing a beacon of light to many individuals on the autism spectrum and their families.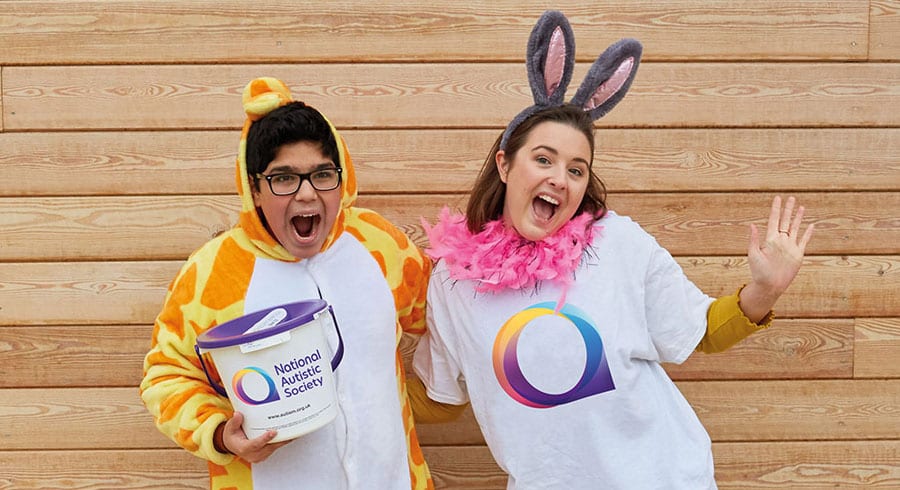 Over the past 15 years, I've had the privilege to work with many children and young adults on the autism spectrum. For me, a big part of this has been promoting understanding, compassion and research in order to help widen public knowledge and acceptance. Today, too many people judge what they see without knowing or understanding the whole story. This needs to stop.
Those who know me will be aware that I recently completed a PhD in Psychology. However, what you may not have realised is that autism was a key research theme that underpinned my work. So in the spirit of World Autism Awareness Week, I wanted to get involved and help raise awareness about autism and the amazing work the NAS does in helping to create a society that works for autistic people.
What is autism?
Autism is a lifelong developmental condition that affects more than 1 in 100 individuals in the UK. As described by the NAS, it is a condition that affects how an individual perceives the world and interacts with others. However, what many people often don't appreciate is that autism is a spectrum condition. Although all autistic people share certain difficulties, being autistic will affect them in different ways with each individual having their own set of strengths and challenges. To understand more, please watch this brilliant new video from the National Autistic Society.
Seeing the world a little differently
Autistic people experience the world differently to other people. That's not to say their perceptions are wrong, only that they see, hear and feel the world differently to other people. This can be very overwhelming and often causes considerable anxiety. Imagine that all of your senses are firing at once with no filter. How do you begin to process all of that information at once? This can make taking part in everyday life harder for individuals on the autism spectrum.
At the end of this post, I have added several insightful links that I would encourage you to read. But I would like to build upon this a little more with the help of the NAS. In their effort to increase awareness and create more autism-friendly environments, the NAS continues to be a fountain of knowledge. So I thought it would be helpful to outline some of the difficulties autistic individuals can experience, along with some of the incredible strengths!
Autistic individuals can:
Have communication challenges. These can range from not speaking at all to needing longer to process information and express themselves.
Prefer routines and can engage in repetitive behaviour. Unexpected changes or changes in routine can be uncomfortable and upsetting for individuals on the autism spectrum.
Experience intense anxiety in social situations. Understanding social situations and how to act appropriately can be very tiring and stressful.
Have sensory issues with noise, light, smell and touch. This can include being both under- or over-sensitive to different sensory inputs. Moreover, this can lead to a sensory overload, where the situation becomes too much to cope with.
Autistic strengths
Autism is often thought of as a disability. But we must not overlook some of the incredible strengths that many autistic individuals have. Now, I'm not talking about the stereotypical 'super-smart' amazingly talented whizz-kids that we see in documentaries. And I also do not wish to generalise. As I've mentioned, autism is a spectrum disorder with every individual being unique, such is the case in the typical community. However, it is still important to recognise the strengths in all abilities.
The everyday differences in how autistic individuals view the world can bring a whole host of positive attributes. An intense focus and increased attention to detail mean that individuals on the autism spectrum can be more creative in thought. This often means they are able to take a more considered and reflective approach when problem-solving or considering various issues. Furthermore, autistic individuals are genuinely honest and full of integrity, which can provide a breath of fresh air in today's world!
Get involved – Show your support
There is so much I could write in support of World Autism Awareness Week. However, my primary aim here was to provide some food for thought and ultimately, get people talking about autism. There is a lot you can do to show your support. Even just taking a few more minutes to find out more about autism from the links below would make a difference. Why not consider joining the NAS? Or get involved with campaigns and fundraising events such as Autism Hour and help take steps towards a more autism-friendly world.
And on that note – be sure to check out these top tips on how you can help to promote understanding and compassion and be more autism-friendly. Are you a business? Why not apply for the Autism Friendly Award!
---
Further reading:
What is autism? Everything you need to know – The National Autistic Society
Get Involved – The National Autistic Society
Stories from the Spectrum – The National Autistic Society
---